*~* What a Catch'*~*
by
*Pearl*
pages*in*progress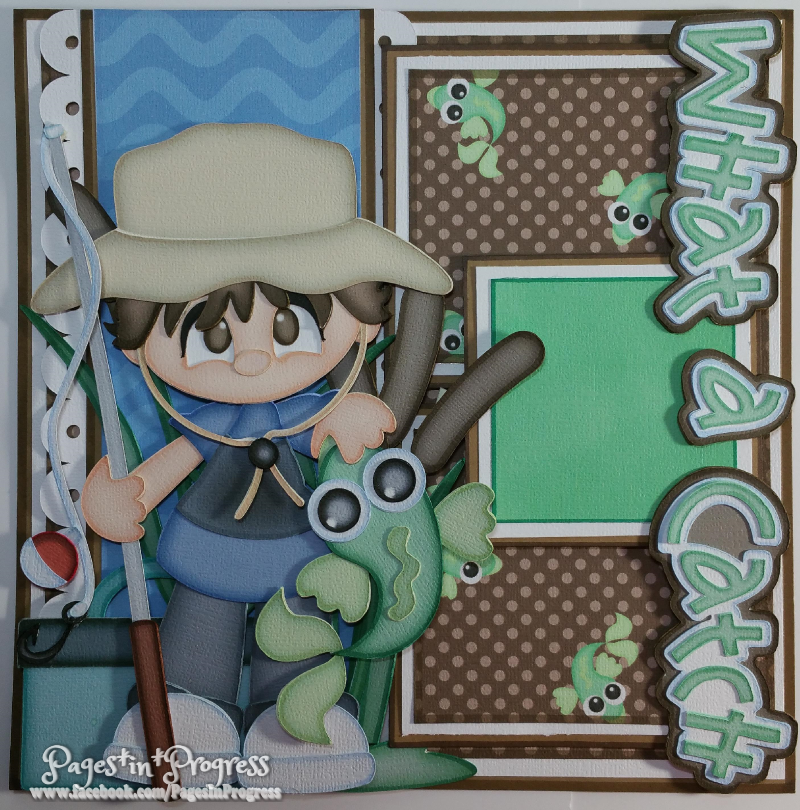 Good evening everyone!
Today I am sharing an 8 by 8 layout that I created inpired by this weeks sketch challenge.
I used the ''What a Catch'' Little Scraps of Heaven Designs FIles as well as the coordinating digi-kit.

Also, this layout will fit perfectly into your 8 by 8 albums and will be available for auction at the link tomorrow morning! Click on the link below to check it out! Thanks for looking!
*Pearlina* DT
http://www.ebay.com/itm/271758371877

All images have been inked, digitally colored, shaded, printed and pieced on premium cardstock.

Scroll down to see more photos and to read the terms and conditions Please be sure to add me to your favorite sellers and have a wonderful day! Be sure to like my Facebook page and subscribe to my YouTube channel.

Click on the link below for a direct link to the cutting file:

Click the link below for a direct link to the digi-kit...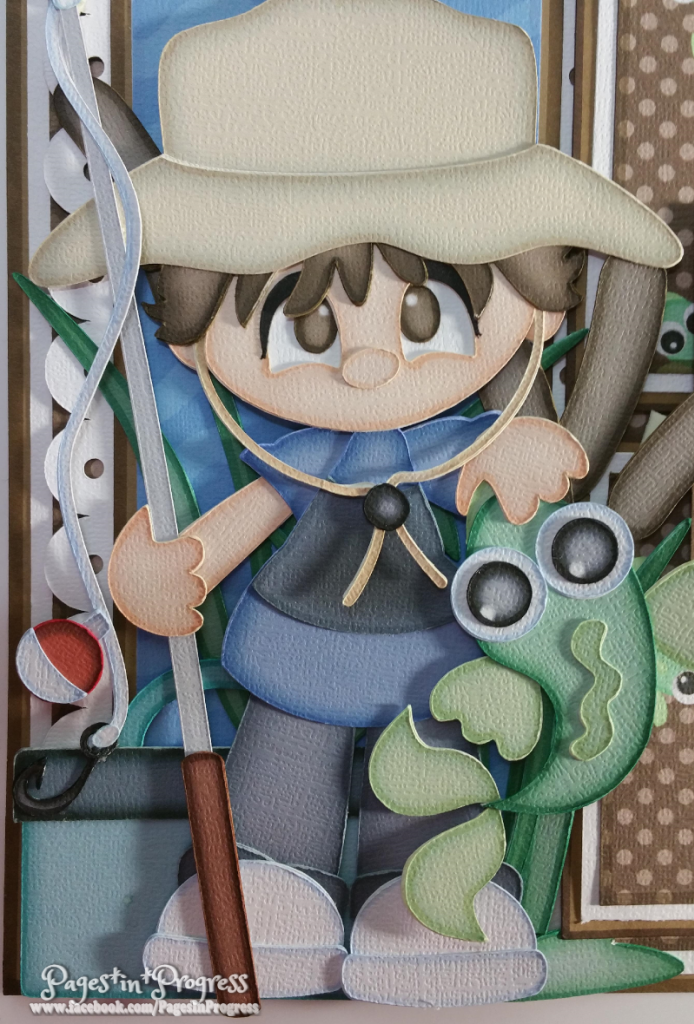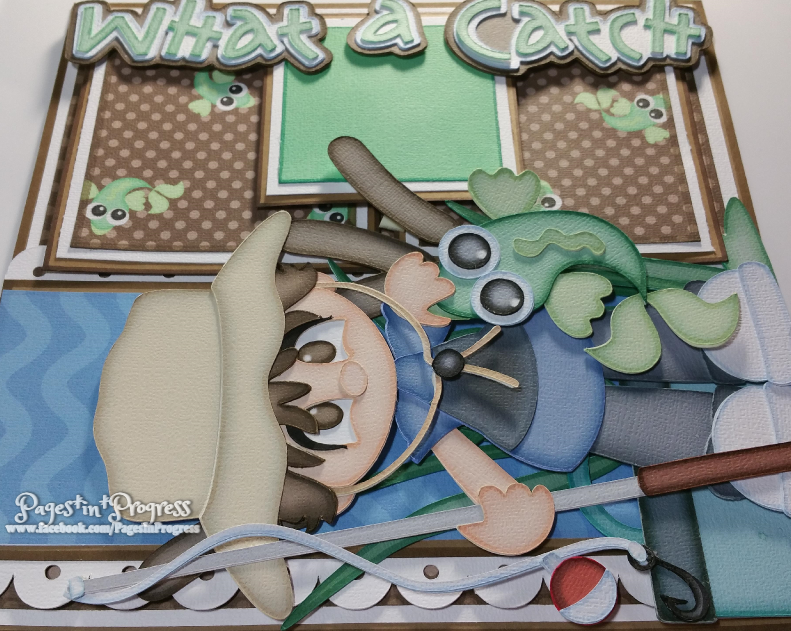 Here is a slightly-angled view so that you can see the dimension a little more.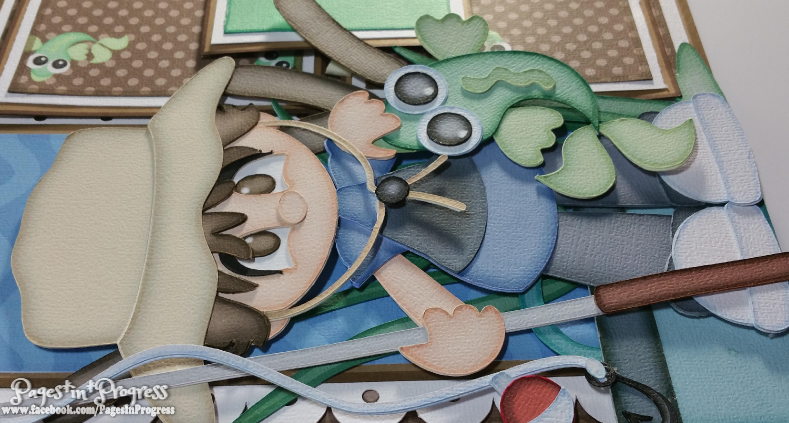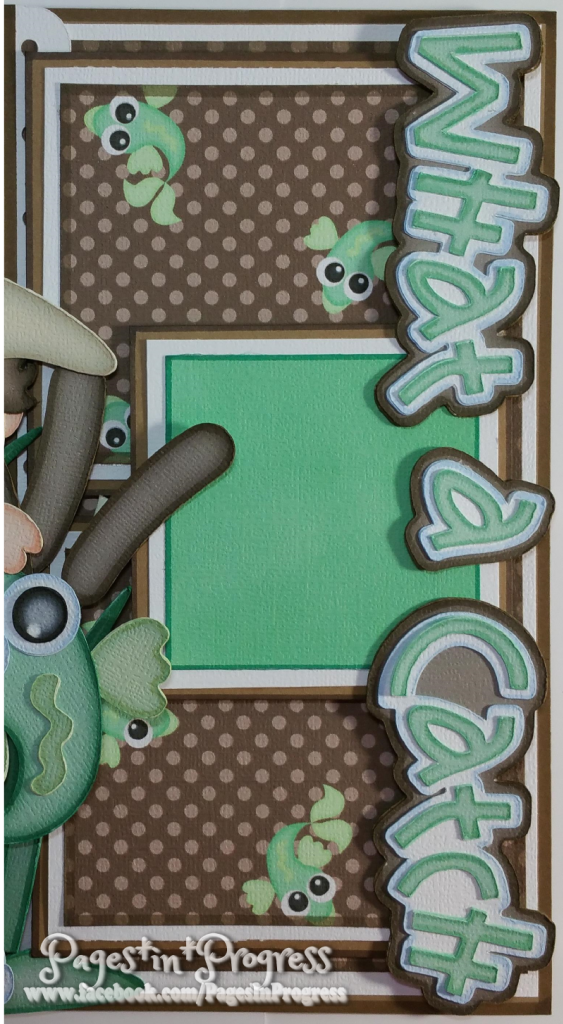 There are a total of three photo mats...

This photo mat can be used as a journaling spot or to hold a photo. The innermost portion of this mat will hold a 2.5'' photo. The ''a'' has been slightly aised so that you can tuck your photo behind.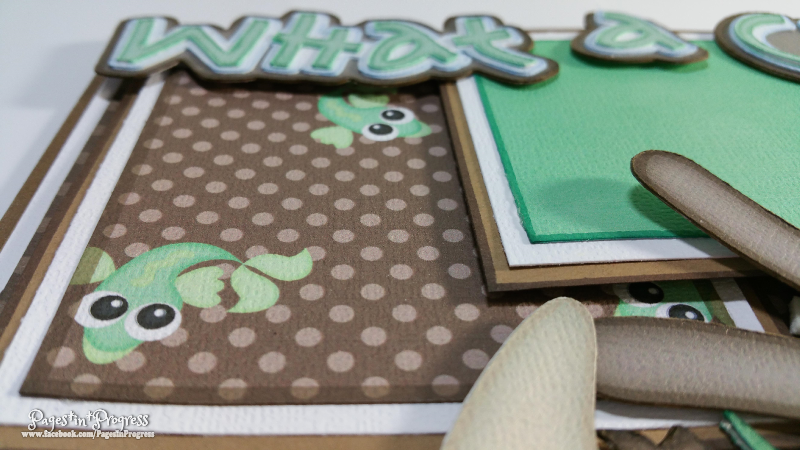 You can also tuck a photo here....
And here. The innermost portin of the photo mat is 2.625'' squared.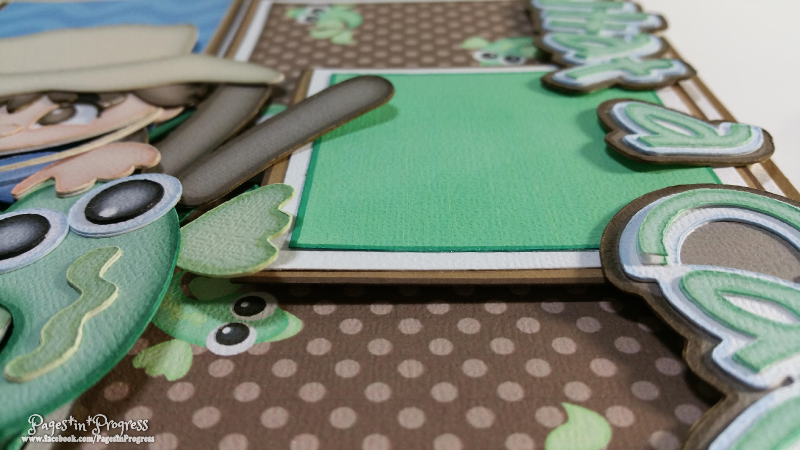 Here is anther angled-view.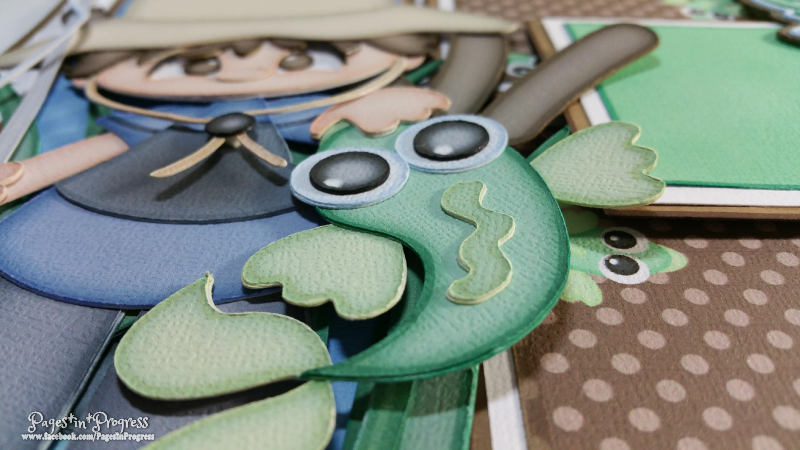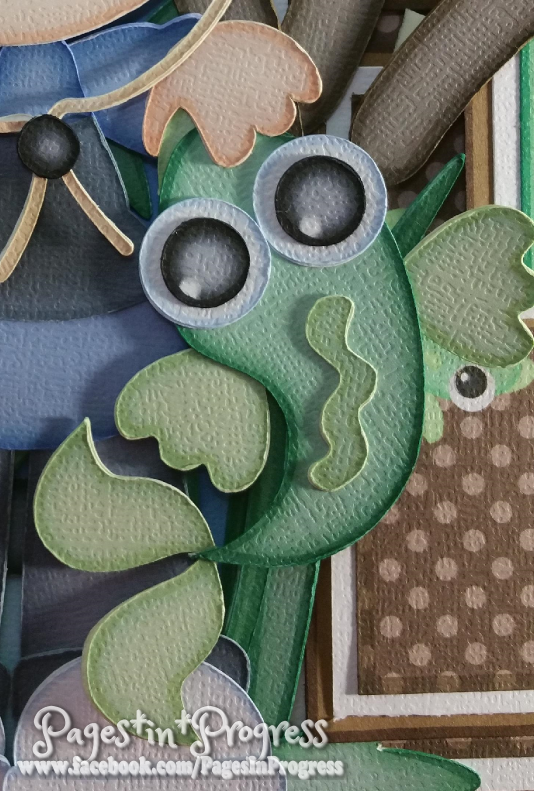 Click here to check out my other auctions!